WHAT DO YOU GET WHEN ECOMMERCE MEETS FRAGRANCE EXPERTS?

Our Company
Founded in 2019, we began operations when an eCommerce specialist and a fragrance expert partnered with one of the biggest fragrance distributors in South Florida. With a combined total of 20 years of experience in the fragrance industry, we understand your needs and strive to give you confidence while shopping with us.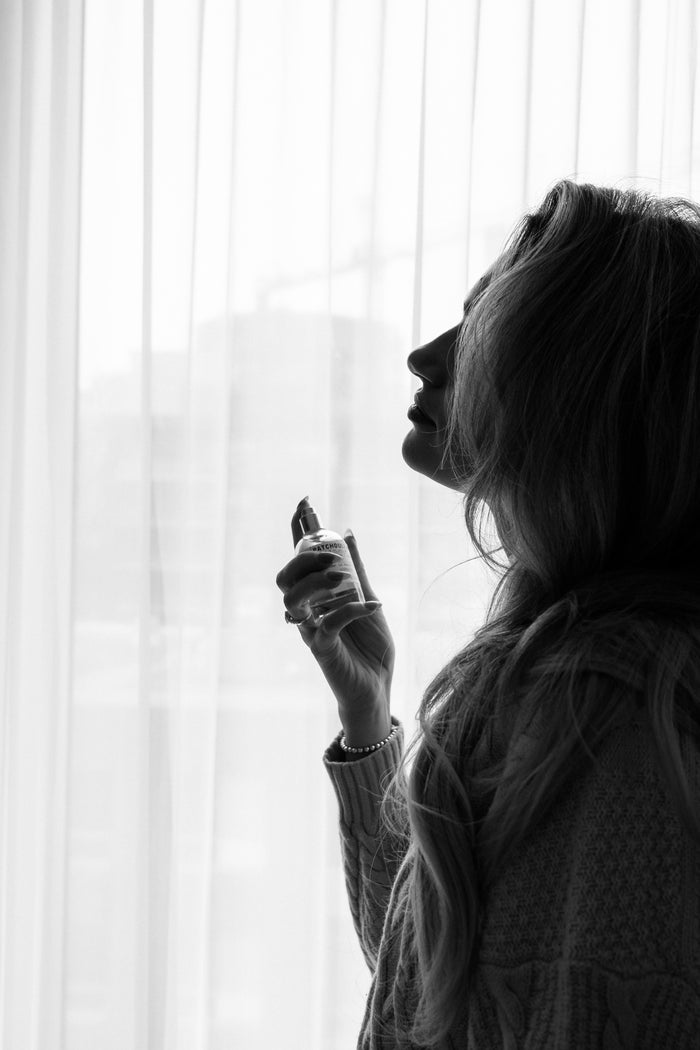 Our Vision
Our vision is to democratize the world of luxury perfumes by making it easier and more affordable for everyone. We envision a world where access to the finest fragrances is not limited to a select few, but available to all. We believe that everyone should have the opportunity to experience the joy and confidence that comes with wearing a signature fragrance.

Our goal is to remove the barriers that have traditionally kept luxury fragrances out of reach for so many people. We want to be the company that sets the new standard for luxury perfume shopping - a company that is synonymous with inclusivity, affordability, and excellence.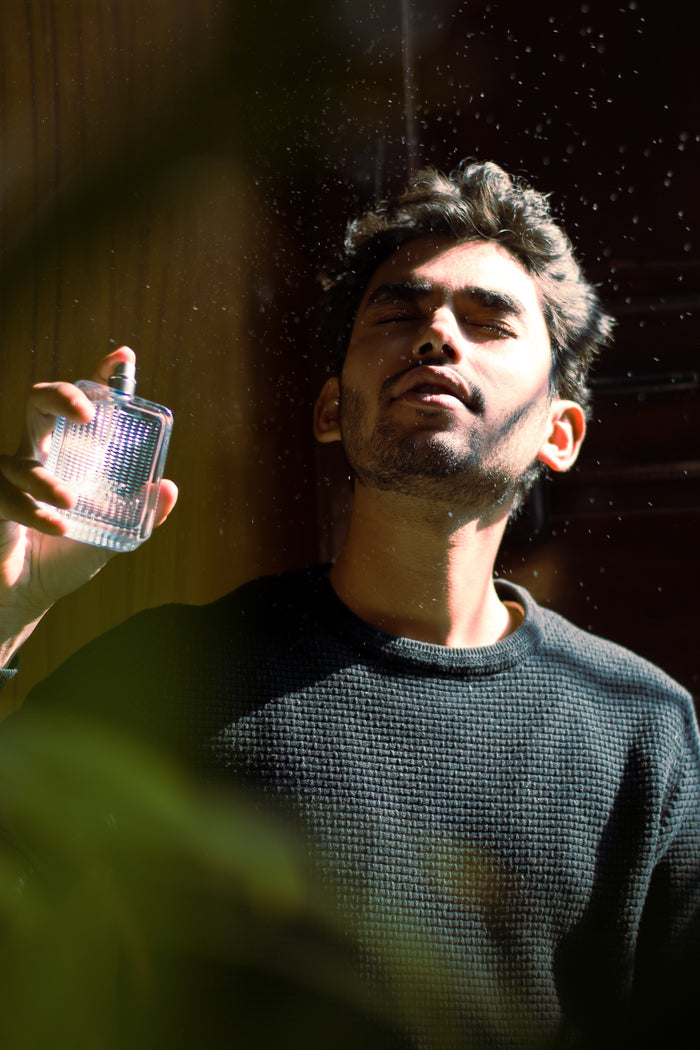 Our Why
At Scent In The City, we believe that everyone should have access to the world of luxury fragrance, regardless of their budget. We understand that choosing the perfect scent can be a deeply personal and emotional experience, and we are dedicated to helping our customers find their signature fragrance with ease and confidence.

Our commitment to exceptional customer service and affordable pricing is what sets us apart from the rest. We want to make the experience of shopping for high-end perfumes enjoyable and accessible for all, so that everyone can feel confident and empowered with a fragrance that represents their unique style, personality and signature.